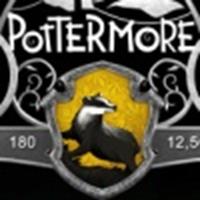 Pottermore
Schedule of Pottermore launch
June 23, 2011 at 7:33 AM ET
Cheeser HPANA

pottermore launch, when will pottermore open, pottermore beta
---
Now that we know what Pottermore is, when will it be available for Harry Potter fans to enjoy?
There are a few dates you may want to add to your calendar, ranging from today through this fall:
Later today, fans can begin submitting their email addresses to www.pottermore.com, in order to receive updates and notifications.


On July 31 (Harry's birthday), an "online challenge" will be launched, granting one million fans access to the Beta launch. Details of the challenge will be revealed on July 31.


In October, the floodgates will open to all Potter fans around the world.
As always, keep it tuned to HPANA for more news and information!