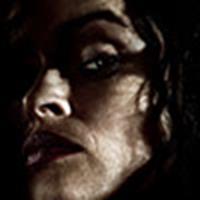 Bellatrix
Enter to win HPANA's 'Deathly Delights' sweepstakes
November 9, 2010 at 9:59 PM ET
Cheeser HPANA (via HPANA)

contest
---
We're pleased to announce an exclusive giveaway for our readers: HPANA's "Deathly Delights" Sweepstakes!
Celebrating the release of Harry Potter and the Deathly Hallows - Part 1, prizes include a pair of IMAX tickets to see the movie, soundtrack CDs, a Horcux Necklace with hidden 1GB USB drive, clothing and more!
Head on over to the contest page to enter!
The sweepstakes ends November 22.