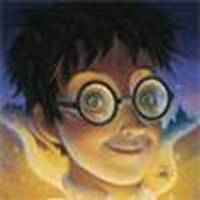 'Harry Potter'
HPANA on Radio New Zealand to talk 'Potter'
June 14, 2010 at 11:36 PM ET
Jeremy HPANA

Harry Potter, Radio New Zealand, HPANA, Jeff Guillaume,
---
Earlier this evening, webmaster Jeff Guillaume appeared on Radio New Zealand's "Afternoon's" to discuss (of course) Harry Potter. We now have the segment in which he appeared available for your listening pleasure.

Play in new window

| Download

(Duration: 16:54 — 15.5MB)
Watch out for Hogwarts Radio #50 coming out in the next week or so.