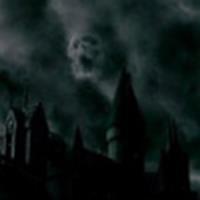 'Half-Blood Prince'
Third 'Half-Blood Prince' TV spot airs
May 18, 2009 at 1:56 AM ET
Jeremy HPANA (via Various)

Half-Blood Prince, Harry Potter, tv spot, preview, trailer,
---
Yet another television spot for Harry Potter and the Half-Blood Prince has aired this evening on both ABC and Fox programming. With the majority of the TV spot focusing on Draco Malfoy, there are a few new scenes!
Watch Here

in high quality!
Thanks to Mugglenet

for the video, and Snitchseeker

for emailing!