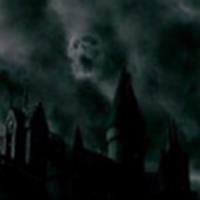 'Half-Blood Prince'
New footage of 'Half-Blood Prince' surfaces
February 23, 2009 at 7:00 PM ET
Jeremy HPANA (via Various)

Harry Potter and the Half-Blood Prince, Harry Potter, sneek peek, David Heyman, David Yates,
---
New footage from Harry Potter and the Half-Blood Prince has surfaced online

, thanks to Today Australia.
The footage, which includes new looks at Harry and Dumbledore's battle with the Inferi, as well as Ron and Lavender, and the trio, also includes commentary from Director David Yates, Producer David Heyman, and more!
Thanks to Zoe and Ashley for the tip!
HPANA is also proud to (almost) announce a new feature of its own concerning the Half-Blood Prince movie! We invite you to bookmark HalfBloodPrince.info

and watch for its premiere, coming very soon!