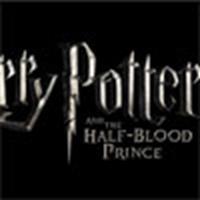 Official site
HarryPotter.com prepping for 'Prince'
July 29, 2008 at 11:22 PM ET
Cheeser HPANA

official harry potter site, harrypotter.com
---
It would appear Warner Bros. is getting close to launching an updated HarryPotter.com (their official site) for Harry Potter and the Half-Blood Prince.
Right now, it's just a placeholder

that links to the teaser trailer and plays lovely music from Sorcerer's Stone in the background.
Thanks to BlogHogwarts

for the tip.