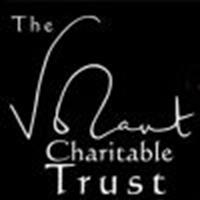 VOLANT
JK Rowling updates site with new link
June 28, 2008 at 9:58 AM ET
Prof. Dish HPANA (via Various)

JK Rowling, Volant, Website
---
Yesterday, JK Rowling updated her site

to include a new link to 'The VOLANT Charitable Trust', which was set up by the author herself to distribute funds to appropriate charities.
The charity's website

states that its two main funding targets include Multiple Sclerosis research and also charities which aim to end social deprivation of women and children, both of which JK Rowling has been actively involved with for years.

Thanks to HarryLatino and Belinda for the heads up!