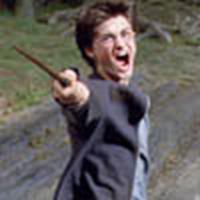 Harry Potter
Subtle differences and new pictures from 'Azkaban'
March 18, 2004 at 9:38 PM ET
Geri HPANA (via USA Today)

---
Embedded pictures in this article are courtesy DigiCasey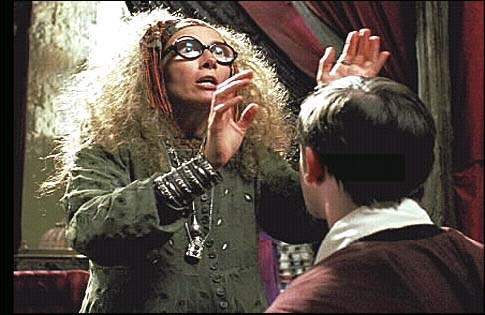 USA Today has some new pictures and a very interesting article

about the subtle differences between the upcoming Harry Potter and the Prisoner of Azkaban and the previous Potter movies, as well as some tidbits of what we can expect in the film - such as Hermione wearing jeans and holding hands with Ron.
In the article Alfonso Cuarón

discusses the difference from his last movie Y Tu Mamá and Harry Potter and the Prisoner of Azkaban:
"Obviously the tone of the movies is completely different," says Cuarón. "Y Tu Mamá was very realistic, with social observation. Here it's a magic world, a fantasy, a bigger canvas. But emotionally it's exactly the same thing. It's a journey of a character's seeking his identity and accepting who he is. To step out of the shadow of his father, for instance, is one of the themes."
Emma

says that she enjoyed slugging Malfoy and that she finally got Hermione into jeans:
"It was great fun," Watson says. "We did a couple of takes, and I was saying 'Come on, come on, let's do it again.'"
"It took me three films to get Hermione in jeans. To get out of the robes with the tights and the itchy jumpers. Whoo-hoo!"
David Heyman

had this to say about the movie:
"This is a real girl-power film. Hermione helps and leads Harry on many occasions."
Check out the new photos in the photo gallery

(Flash required).