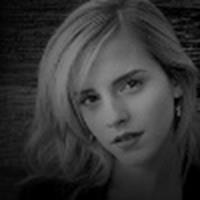 Emma Watson
Update: Emma Watson accepted to Yale University?
March 3, 2009 at 1:37 AM ET
Jeremy HPANA

Emma Watson
---
Emma Watson has announced via Twitter, that she was accepted to Ivy League school, Yale.
Did I tell you I got accepted to Yale?
Follow her on twitter, here

.
Please treat as a rumor until confirmed.
UPDATE: Thanks to EmmaWatsonOfficial

for letting everyone know that the recent news stories about Emma having a Twitter account and stating that she accepted a position at a U.S. university are false.