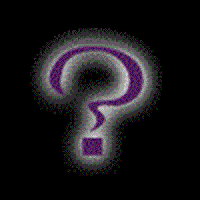 ?
Jan. 2 HPANA announcement now available for download!
January 3, 2009 at 3:09 PM ET
Jeremy HPANA

---
In case you missed last night's live announcement via uStream, and don't want the surprise spoiled, it is now available

for download.
Please note: we recorded our conference call, which includes talking during two small technical difficulties. And it does not include the much enjoyed wizard rock at the beginning of the show.
Download Now
Running Time 1:12:33 (33.3MB)
Click link to load page, then select File - Save Page As… to save to your computer
We will release a written announcement of this soon.
Enjoy!