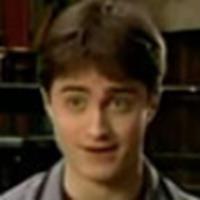 Dan Radcliffe
Daniel Radcliffe, Broadway Star of the Year!
December 26, 2008 at 9:00 PM ET
Jeremy DanRadcliffe.com

Daniel Radcliffe, Equus, Harry Potter, Broadway,
---
It has been announced

, Daniel Radcliffe is Broadway.com's Star of the Year, from his work on Equus.
Said Daniel of the achievement:
That's really, really amazing! The Broadway community has been incredibly welcoming and this sort of sums it up, really. In a year when there have been some really big performances on Broadway, to have been nominated and win is really, really cool!
To read the full announcement, click here

.