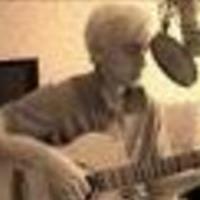 Tom Felton
Tom Felton's debut album now available via Amazon
September 28, 2008 at 9:32 PM ET
Jeremy HPANA (via Snitch Seeker)

Tom Felton, Harry Potter, Music
---
Tom Felton's new CD, Time Well Spent, is now available for purchase via Amazon. For the price of $4.95 you can get his five song debut album, which includes thirteen minutes worth of tracks.
Purchase the album here

, and you can also visit his YouTube channel

which includes three videos in the studio, as well as some of Felton's personal favoite videos.
Thanks Felt Beats

for the info!