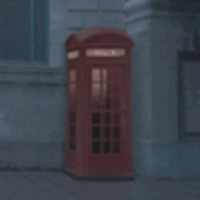 'Ootp' DVD menu
Video and screen captures of 'Order of the Phoenix' DVD menu
October 27, 2007 at 7:38 AM ET
Geri HPANA

harry potter and the order of the phoenix dvd, order of the phoenix dvd, ootp dvd
---
The Harry Potter and the Order of the Phoenix DVD has been released in some countries in Latin America and video of menu and screen captures are now online. Enjoy.
Thanks to Harry Latino

for the links. The DVD will be released on November 12th in the UK and December 11th in North America.