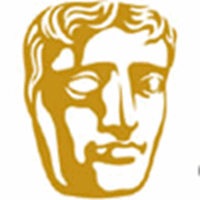 Update: 'OotP' movie & game up for Kids BAFTA
October 21, 2007 at 8:21 PM ET
Geri HPANA (via The Guardian)

harry potter and the order of the phoenix movie, order of the phoenix movie, ootp movie, order of the phoenix game, ootp video game, harry potter and the order of the phoenix video gamekids baftas
---
This year's nominees for the kid's BAFTA's, renamed

the British Academy Children's Awards, will be officially announced on Monday, October 22, but early information

indicates that the Harry Potter and the Order of the Phoenix movie as well as the game, have been named in the 'Feature Film' and the new games award categories.
The fifth movie in the franchise is up against Happy Feet, Flushed Away and The Bridge to Terabithia, while the video game from EA Games will battle Buzz! Junior: Jungle Party, Crash of the Titans and Lego Star Wars: The Complete Saga.
The awards ceremony will take place on Sunday, November 25th in London and if additional nominees are announced we will be sure to update this news post.
UPDATE: The list of nominees has official been announced

and Order of the Phoenix has picked for another category: The BAFTA Kid's Vote in Association with EA. Fans will be able to vote

for their favorite movie starting on November 2nd.