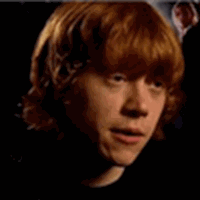 Rupert Grint
'Order of the Phoenix' special on Reelz channel
July 3, 2007 at 8:48 PM ET
Geri HPANA

harry potter and the order of the phoenix movie, order of the phoenix movie, ootp movie, dan radcliffe, daniel radcliffe, emma watson, rupert grint
---
This Sunday, July 8th, a Harry Potter and the Order of the Phoenix special will be shown on the Reelz Channel.
The special will feature

interviews with Daniel Radcliffe, Emma Watson and Rupert Grint and currently snippets are being shown on their site.
Check out the web site starting on Sunday, July 8th to watch the clips which will be shown on the channel starting at 8:30 (EST), 7:30 (CST), 6:30 (MST), & 5:30 (PST).