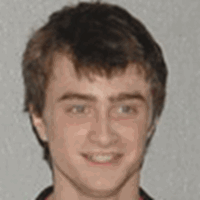 Daniel Radcliffe
Update: Dan arrives in Japan for 'OotP' premiere
June 26, 2007 at 10:53 PM ET
Geri HPANA

harry potter and the order of the phoenix movie, order of the phoenix movie, ootp movie, dan radcliffe, daniel radcliffe
---
Some pictures of Daniel Radcliffe's arrival

in Tokyo, Japan for the premiere of Harry Potter and the Order of the Phoenix on June 28th are now online.
Thanks to DR.net

via DR.co.uk

for the link. Expect more news about this premiere in the coming days.
UPDATE: Additional pictures of Daniel can be seen here

courtesy of WireImage.