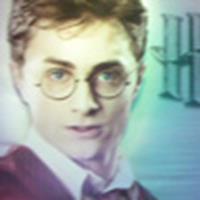 'Phoenix' poster
'OotP' poster from NY Licensing Show
June 21, 2006 at 10:19 AM ET
Geri HPANA (via News Tip)

harry potter and the order of the phoenix, order of the phoenix
---
This week in New York the annual Licensing International Show

is taking place. This convention is where all the major studios gather to display their merchandise movie tie-ins for the coming year and as luck would have it, a poster from Harry Potter and the Order of the Phoenix was displayed.
You can see the image here

(just scroll down the page) courtesy of AICN

. Thanks to Michael and Matt for the tip.