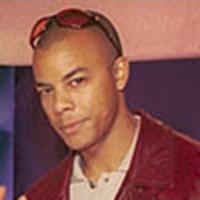 Michael Wildman
More casting news for 'OotP'
February 1, 2006 at 2:04 PM ET
Geri CBBC Newsround

harry potter and the order of the phoenix, order of the phoenix
---
The role of Magorian, a centaur in the Forbidden Forest will be played by Michael Wildman in Harry Potter and the Order of the Phoenix his agency reported

today. It is unknown at this moment if the character will be computer generated with Michael portraying the voice of Magorian or if the character will be enhanced with special effects.
Michael

has appeared in the following UK TV shows: Waking the Dead, Extras and Casualty.
Expect additional casting news shortly according to CBBC Newsround.