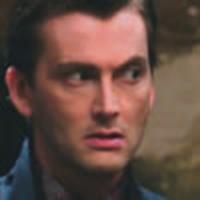 Barty Crouch Jr.
Scans from Chilean 'GoF' photo album
October 30, 2005 at 12:20 PM ET
Geri HPANA

---
Thanks to fans in Chile we are now able to view scans from a Harry Potter and a Goblet of Fire photo album. The new images include scenes from the Yule Ball, Harry and Dumbledore and of the last task.
You can view the scans here

, thanks to Andrea for the scans.