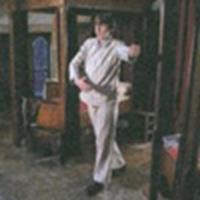 Neville dancing
New 'Goblet of Fire' calendar images
October 6, 2005 at 8:52 PM ET
Geri HPANA (via Azkaban World)

---
Some new calendar images

we have not seen before from Harry Potter and the Goblet of Fire showing Neville dancing, students in the Great Hall, the Tri-Wizard champions and Harry and Neville talking by the lake have appeared on line.
Thanks Julian for the tip.
UPDATE: It would seem that Azkaban World has crashed from all the visitors trying to look at the calendar images, so you can go here

to see them.