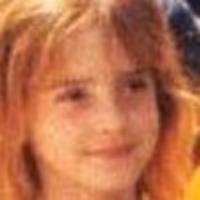 Update: Emma in the boat club
February 5, 2004 at 1:41 PM ET
grae HPANA (via Emma Watson Empire)

---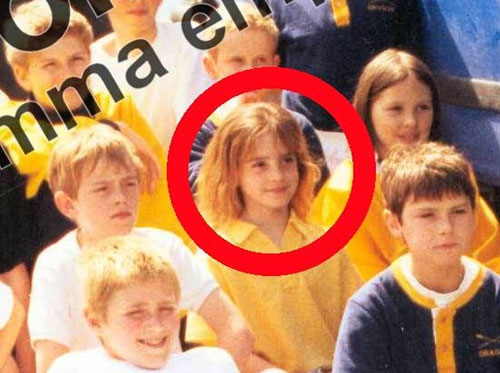 Click on the above picture for the full image.
Thanks to Wandless Magic

for posting this pic they found at Emma Watson Empire

, who say it's Emma Watson

with her classmates in the Boatclub, back in 1999 before her Harry Potter days.
Of course, the question is: is it the real deal? Quite possible, although it is a bit interesting to note that Emma's shirt is different from everyone else's.
So what do you think - legit or fake?
Update: After discussing the source of the pic with Emma Watson Empire

, we've been able to verify that it is indeed legit. Great find, guys!
You can also read more info about Emma's school at their Dragon School

webpage.