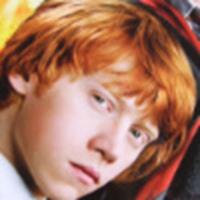 Ron Weasley
Update: More 'Half-Blood Prince' images online
Published November 9, 2008 at 9:11 PM
by Jeremy
from HPANA (via Various)
---
There are now several high-quality images from the 2009 Harry Potter Agenda Book. The images include those of Harry, Ron, Hermione, Lavender and many more!
To check out the images, click here

.
Update: There are more brand new images

from a new Harry Potter sticker book, that are now online.
Thanks to Bloghogwarts

and Snitchseeker

for getting the images!
Views

6138

Comments

28