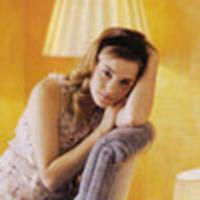 Emma Watson
New Emma Watson pictures & radio interview
Published December 6, 2005 at 8:51 PM
by Geri
from HPANA (via Various)
---
The latest edition of the Evening Standard Magazine conducted a photo shoot with Harry Potter actress Emma Watson, you can see the cover here and on several pages here and here.
You can also listen to a interview

with Emma from 96.5 The Buzz radio station where she discussed Goblet of Fire and her relationship with Daniel and Rupert.
Thanks to VTM

via DH.org

& MuggleNet

for the tips.
Views

54049

Comments

281